The History of Social Media
"Social media allows big companies to act small again" – Jay Baer
The birth of social media came in 1997 with the creation of the social media site, Six Degrees, by Andrew Weinreich. This was followed by the creation of MySpace, which lead to Facebook, and the list goes on.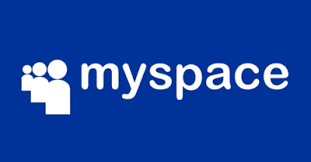 The birth of modern social media came in the early 2000s with the creation of the social networking site, LunarStorm. This considered is the birth of modern social media because it was the first social media site to be financed via advertisements.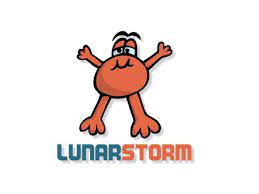 Now, social media has become a vital 21st century marketing tool due to the rise of social media users. Today 56.8% of the world uses social media, making it an ideal location for businesses to market themselves, ushering in the need for social media management.
What is social media management?
Social media management is considered the process of managing a business or organization's online presence on social media platforms, such as Instagram, Twitter, and Facebook.
Having a social media manager allows businesses and organizations to have a smooth and on-going plan as to how you will be posting, responding to users, and collecting the feedback that you receive
Social media management goes further than just posting a photo or writing a funny tweet. Managing a platform means you not only need to be posting frequently enough to remain relevant, but you also need to be engaging and interacting with social media users.
Social Media Management at The Digital Corps
Just as The Digital Corps has grown since its start in 2006, so has our social media. Currently, our Communication Team manages four social media platforms: Instagram, Facebook, Twitter, and LinkedIn. To do this, the Communication Team divides up who runs each platform, so each team member will have experience in running different social media platforms.
Last year, the Corps decided to make social media management an official project as our accounts are getting bigger and more content is needed. This project has been known as "The Corps Social Media Project." As a manager of a platform, their role is to create, plan, and post content. The Corps Social Media Team works together to craft post ideas. At the beginning of every semester, the team sits down and has a brainstorming session to think up content ideas. This can be anything from video ideas for the Corps' Holiday video or funny tweets for current Twitter trends. Social media managers also utilize what is happening around the office by posting photos from video shoots, projects that have been completed and more in order to craft content each week.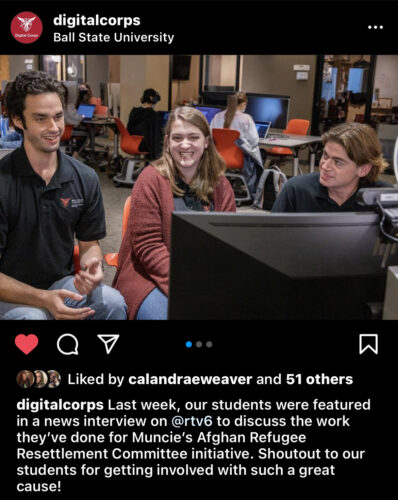 Megan Barry, Ball State alumna and former account manager for Twitter at The Digital Corps explains that "Being given the opportunity to learn and run social media accounts at the Corps helped me as a professional in social media management. The Corps gave me the skillsets necessary to help a business's social network grow."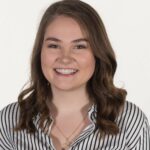 Addison Paul, Graduate Assistant and the former manager for Instagram learned a lot through social media management too. She explains that "Starting out as the manager for Instagram to being the [former] Junior Project Manager for the Corps Social Media project shows how far the Corps has come in social media management. We have been able to add caption writing, content creation, and scheduling to the Communication Team's skillsets."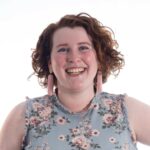 Over the past few years, the Social Media Team has been able to refine the process to be efficient, while also providing the opportunity to learn. To do this, social media managers plan their posts a week in advance, that way the content has enough time to be reviewed and approved by the project's Junior Project Manager, Calandra Weaver. Once she approves the content, it is ready to be posted!
Social Media Management IRL
The Digital Corps provides students with the opportunity to learn new skillsets that go along with the industry standards of today. To do this, the team looks to what's trending with brands or top social media accounts or just what the public reacts the best to on various platforms.
In order for a business to maintain its presence on social media, they rely on social media management best practices. These are the best ways for businesses to maximize their company's social media presence and gain more exposure. Here are a few of the best practices from Fresh Sparks.
To start, social media managers set measurable goals for their platform that aims for it to grow. The goal that the manager chooses should be something more than just getting more likes or comments. It should focus on reaching a strategic goal, such as building brand awareness or increasing engagement.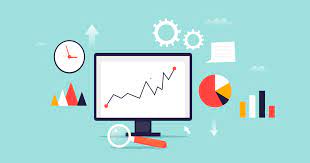 Next, social media managers must assess each platform and decide which ones will work best for their brand, target audience, etc. For example, the Corps does not have a Snapchat account because the content on that platform is not relevant to our followers. To figure out which platforms are best for a company, social media managers look to their target audience and their online behaviors. Narrowing down the number of platforms is an effective way to manage the company's social media strategy.
Account managers are also in charge of making sure the company's brand fits your social media profile pages. This means maintaining a consistent company voice on each platform. For example, the Corps voice has been crafted to be professional, but also fun and focused on learning. Companies can also maintain their brand image on social media through the company description in the bio, using the company logo for the profile picture and posting photos and videos that are consistent with the brand.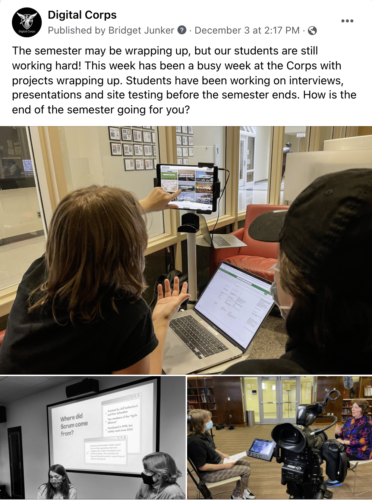 Barry explains that "The Corps helped me learn how to run a social media account that fits the voice of the company that I am working for. For example, I tried to craft my posts for Twitter to be fun and go along with current trends, while also having a professional side."
How is social media management growing?
One thing that we have learned about social media is that it is constantly changing. What is trending on Twitter today might not be tomorrow. This means that social media managers need to be able to work in a fast-paced environment.
Businesses are paying notice to the strength that can come to their brand when they utilize social media platforms. On average, companies spend $4000 to $7000 per month on social media management, according to an analysis done by The Content Factory.
Businesses invest in tools such as Canva, which is an online design and publishing tool that allows to create your own social media content as well as newsletters, presentations and more. They also utilize advertising on social media by purchasing ads on social media sites. Businesses can purchase ads on Facebook and Instagram by allowing the company to connect with people in their target audience who are most likely to interact with the content. Doing this can increase traffic to a business's site. By doing this, hopefully a company will see the growth in the overall business development.
Another way that businesses utilize social media management is by using social media scheduling sites such as Buffer and Hootsuite. Scheduling sites allow managers to plan and schedule their posts in advance, by acting as the middleman between the social media platform and the manager. This makes scheduling posts easier and more efficient for the managers as they do not have to manually post from the app.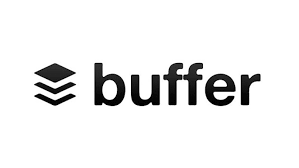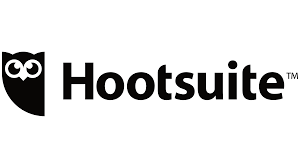 Because The Digital Corps is dedicated to educating students and keeping up with industry trends, the Corps will be launching a new account on TikTok. The Digital Corps hopes that this will increase engagement in younger audiences and give the office another creative outlet. The Corps is also continuing to follow industry trends by adding another platform the Corps social media: TikTok. More and more businesses are beginning to utilize TikTok to reach Gen Z, as they are the trendsetters on the platform and are set to become the largest generation.
The world of social media management is continuing to expand. Businesses are relying on scheduling sites to schedule each platform's post. This shows that businesses are moving to create a more goal-oriented social media presence. And the Digital Corps works hard to keep up with those trends by utilizing trending social media platforms, transitioning from mobile uploads to scheduling sites and more.