Our Process
The products we create for Ball State University aren't your run-of-the-mill projects. To begin working with us on your next BIG idea, there are a few things you need to know first.
How can the Digital Corps help you?
From websites to video production, we collaborate with you to identify unique solutions. At the Digital Corps, we are always excited to take on challenges and explore new opportunities in technology. Not sure exactly what you need? No problem! We will work closely with you to analyze your goals.
Solutions for you, bystudents
The Digital Corps finds the best solutions for our University partners. Students hone their crafts through rigorous training, guidance from a professional staff, and constant immersive opportunities to ensure professional-quality work. Even better— we learn a thing or two along the way. When necessary, we leverage our University partners.
What we expect from you
We collaborate with departments and organizations at Ball State University to solve our community's technological problems with creative solutions. Here are a few things we look forward to while working with you on your next BIG idea.
Collaboration

To us, it is important to have an open line of communication with our partners. We typically communicate through email, over the phone, or have meetings in our office.

Flexibility

We love sharing our creativity with our partners. Sometimes a great idea develops over time and requires changes to its timeline. Don't worry, though, we are sure to communicate all of this throughout the process.

An innovative spirit

Our students are excited to collaborate on challenging projects that are a bit out of the ordinary. Once we discuss your ideas for your next project, we can work together to generate and create innovative solutions.
What does working with the Digital Corps look like?
You will work closely with our staff and students so that we can create the best solution for your classroom, office, or organization. From your initial inquiry to the project hand-off, we have a step for each part of the process.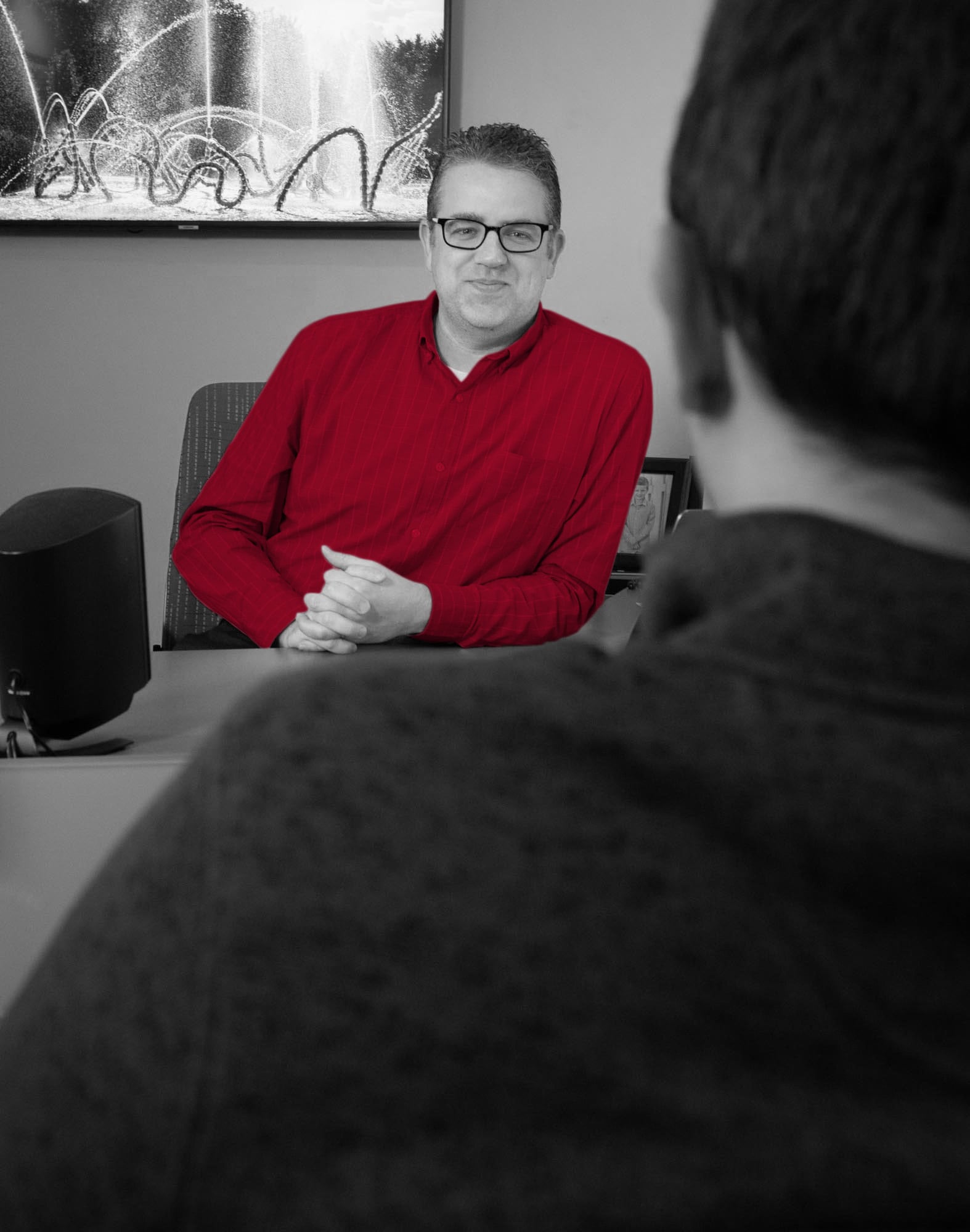 Ready to get started?
Contact us to begin the project journey! Tell us a bit about yourself and why you would like to collaborate.