"What do you want to be when you grow up?" In elementary school, you might have answered this easily. Maybe an astronaut or a robot from a T.V. show or movie. Maybe a teacher or firefighter because you knew people with those jobs. Some of these childhood career ideas fall to the side, and once you begin college, you feel frantic.
According to Ellucian, two-thirds of students feel stressed about choosing a major. Students might choose a major because they think it's interesting, took related classes in high school, or know someone with that major, but regardless of the reasoning, 51 percent are unsure about their career path when they begin college.
Students may seek out experiences, such as jobs, internships, or immersive learning classes, to gain real-world experience and better decide if a career path is right for them. According to Indeed.com, internships have a range of benefits, including helping students integrate into the industry, develop interests, and learn while making mistakes along the way.
Similarly, the Digital Corps has benefits because it offers real-world experience to students, helping them address questions they may have about their interests, majors, and careers. They gain an advantage compared to many other students in their field.
Where Do I Begin with Finding a Career Path?
Some students join the Corps having no idea what career or major they want to pursue. They aren't alone because, from 2012-2014, the U.S. Department of Education found that 33 percent of students pursuing bachelor's degrees changed their major at least once, and 9 percent changed their major more than once.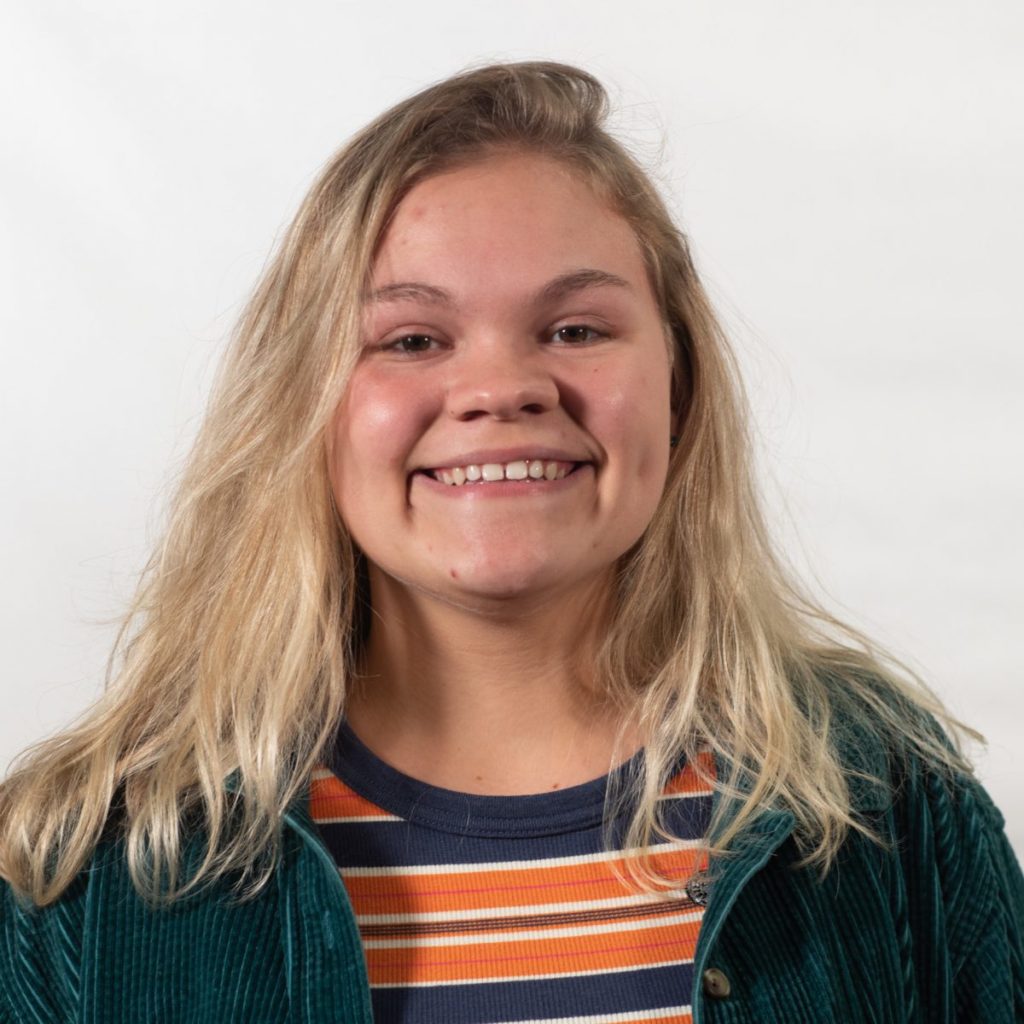 Viveka Melo, the Project Management Graduate Assistant, changed her majors drastically after beginning to work at the Digital Corps during her freshman year. She started college as a pre-medicine major and switched to wildlife biology, but she was unsure what career she wanted to pursue. When she started at the Corps, she worked on the User Experience (UX) Team, and as she began learning about designing and about conducting interviews and focus groups, she better understood how to apply knowledge to a job.
"It was the first time I actually understood the details of what a job was," says Melo. "I could actually see myself doing this!"
Melo thought that the Soft Skills workshops, which Corps students attend weekly, helped her think critically about her future. She learned about practical career-related topics, such as finances, which influenced her decision to change her major to psychology and to pursue a career in UX research.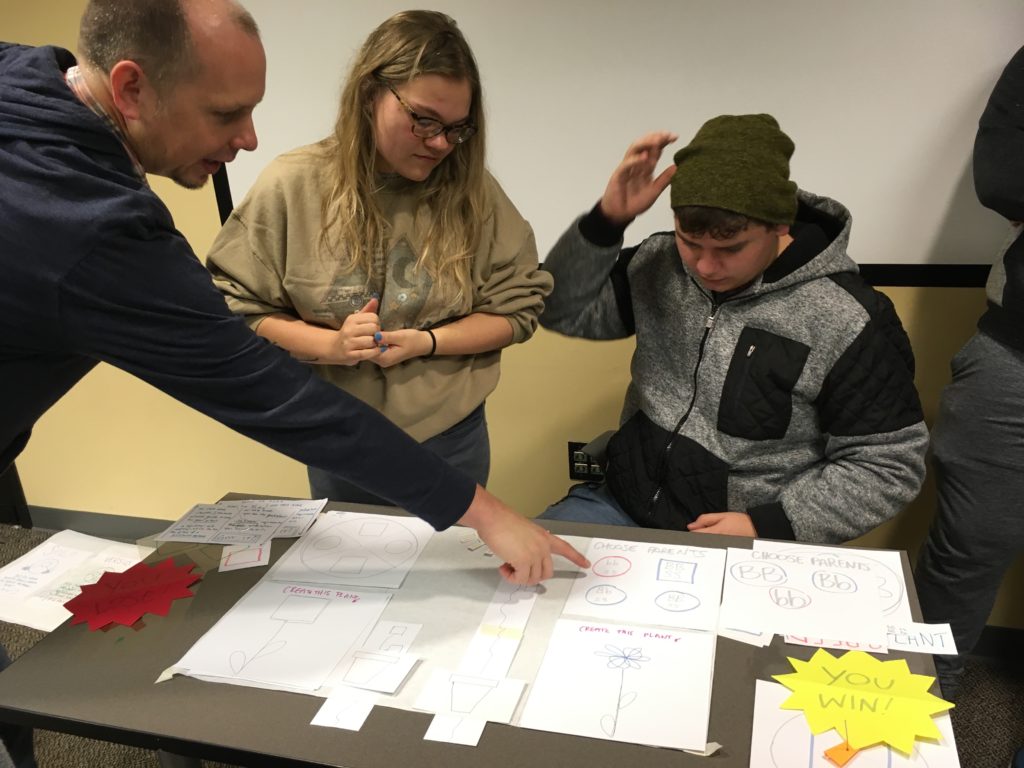 The Corps equipped Melo with the tools to make informed decisions about her education. Students might build an understanding about their career path by interviewing professionals or taking career quizzes, but nothing beats their own experiences. Through those experiences, students gain a better understanding of what they do and don't want to pursue.
What Else Can I Do with My Major?
Many students are uncertain of the possibilities their majors offer. If they perform a simple Google search, they can find a few careers related to their majors, but majors can often lead to a wider variety of careers. Many students and alumni say their experiences at the Corps helped them realize that their career options exceed the boundaries of the "What Can I Do with This Major?" sites.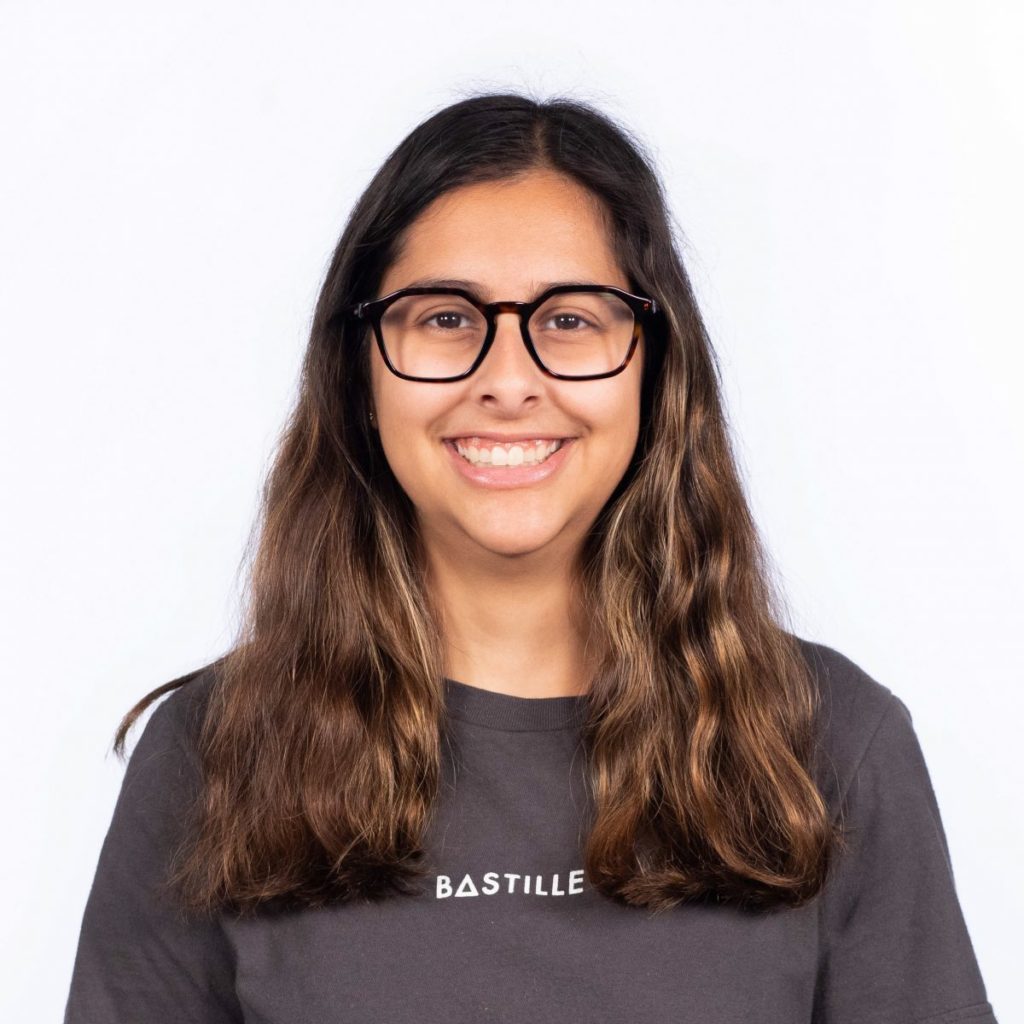 Maddie Rambissoon, a Video Apprentice, is a TCOM Video Production major, so she thought she might want a career in post-production. When she began at the Corps, a section of her training focused briefly on color grading, which she didn't know much about. After doing further training with color, she hopes to pursue a career as a colorist. "It's a thing that people don't really know about," says Rambissoon, "but it makes such a big difference in how the final product looks."
The Corps also helped Rambissoon develop greater proficiency in software. In high school, she used Final Cut Pro for video editing, but at the Corps, she learned to use Adobe Premiere Pro, which offers a wider range of color correction options. She recently began training in DaVinci Resolve, the industry standard for colorists.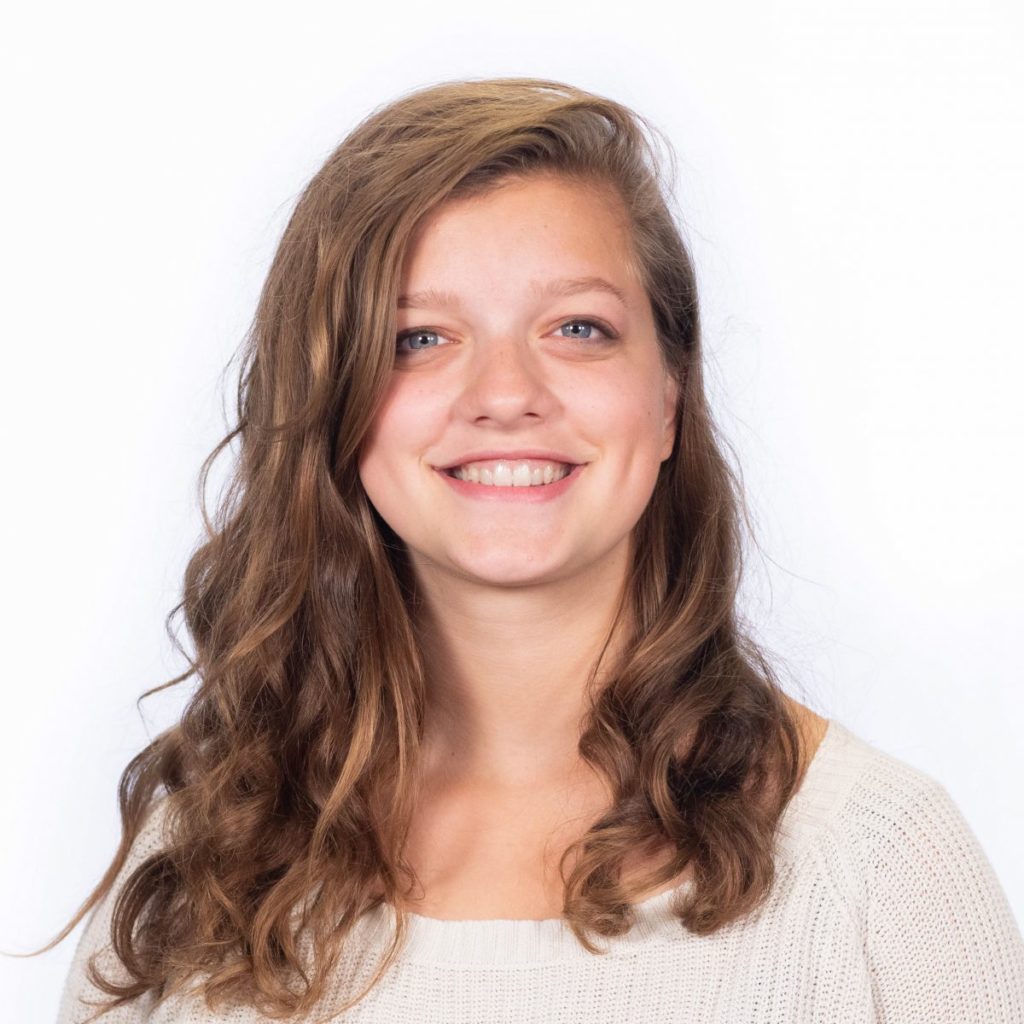 Bailey Ruble, a Design Specialist, majors in Animation, so she thought she would follow the typical route for her major and work in an animation studio for the film and TV industry. During her training at the Corps, she learned about graphic design and is interested in becoming a motion graphics designer.
"There were a lot more career options that the Corps educated me on," says Ruble. "I had never really thought about web design before as an option, so the training definitely helped open my eyes."
Similar to Rambissoon, Ruble also gained further experience with software. Ruble already used Adobe After Effects, but now, she uses it daily at the Corps, improving her proficiency.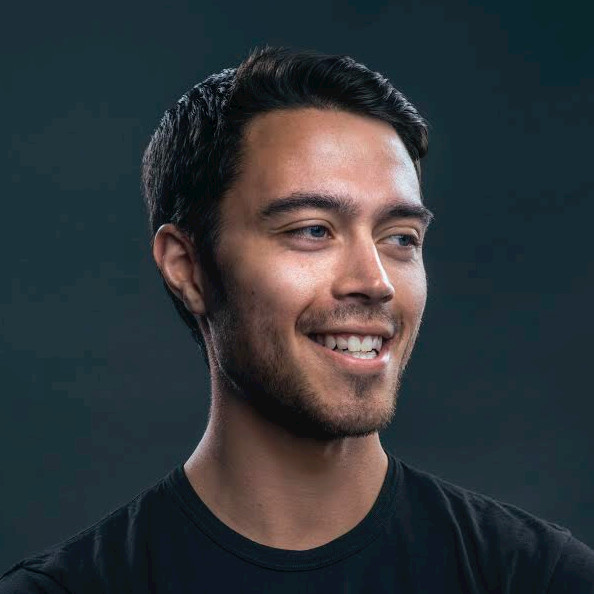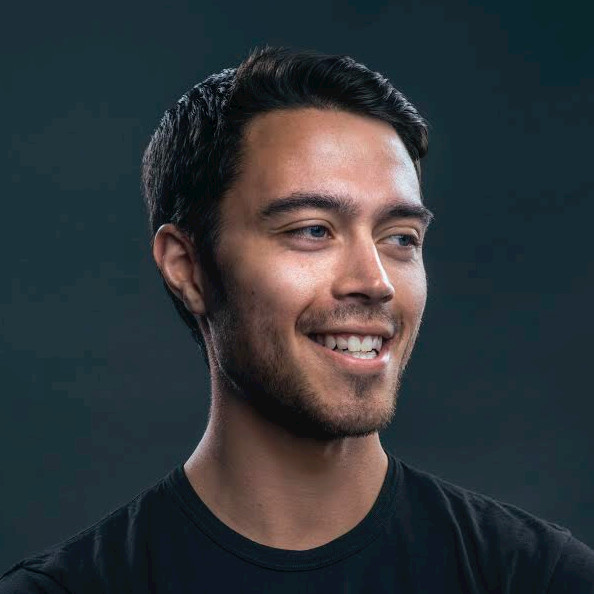 Alex Dils, a Ball State alumnus and former Design Team member, majored in Visual Communications, so he thought he would have a traditional graphic design job at a studio or an agency. After visiting his brother, a UX designer in San Francisco, Dils realized that he could break out of the traditional print designs bubble and do more with his work.
When he joined the Corps, he learned how to use different media beyond the print media he mainly learned about in classes. He boosted is résumé and professional skills through the Adobe Certifications offered at the Corps. "It definitely let me realize my level of proficiency, and what I was actually capable of," says Dils.
"[The Digital Corps] really encouraged students to push limits and move fast."
Dils continued to move quickly and harness the Digital Corps' value of "being the best and striving to be the best" when he began learning about augmented and virtual reality a couple years after graduating. He currently works at Facebook where he creates with virtual reality design. "A lot of the content in VR is really powerful once you're in the headset," says Dils, "but part of my job now is to capture what I would see around me and produce that into a video, so people out of a headset can start to appreciate what it might look like for them and get them excited."
According to a market report from Market and Markets, from 2020-2025, the VR market is expected to grow at a compound growth rate of 27.9 percent, so Dils encourages current designers at the Corps to learn about VR.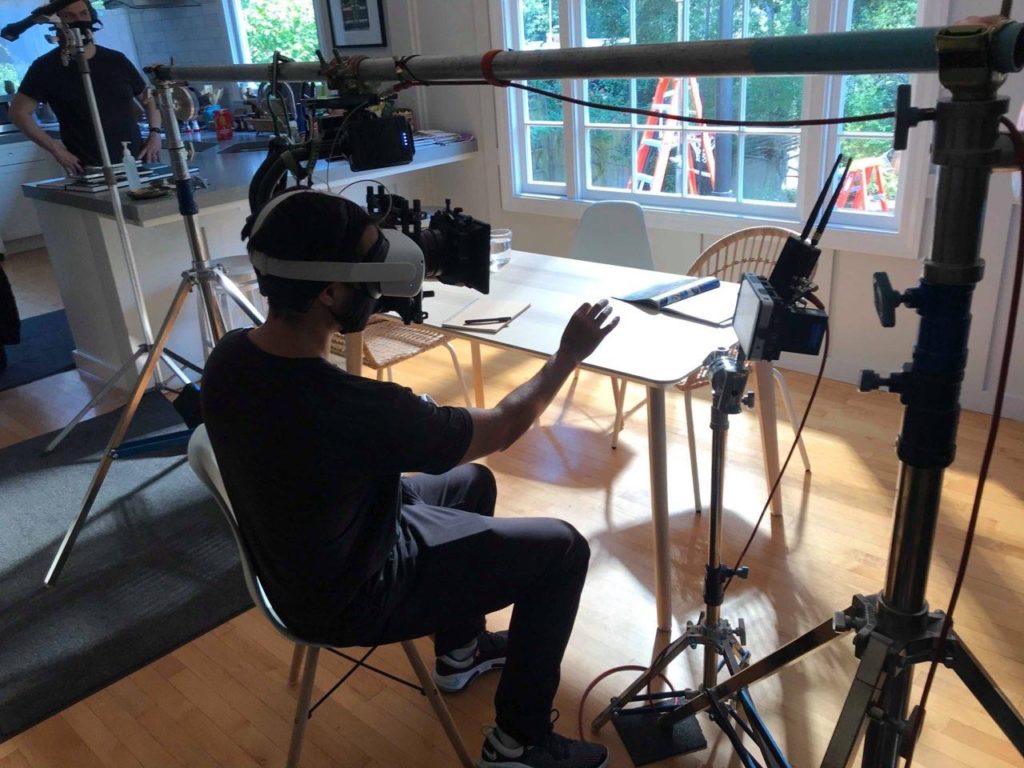 What New Skills Can I Develop?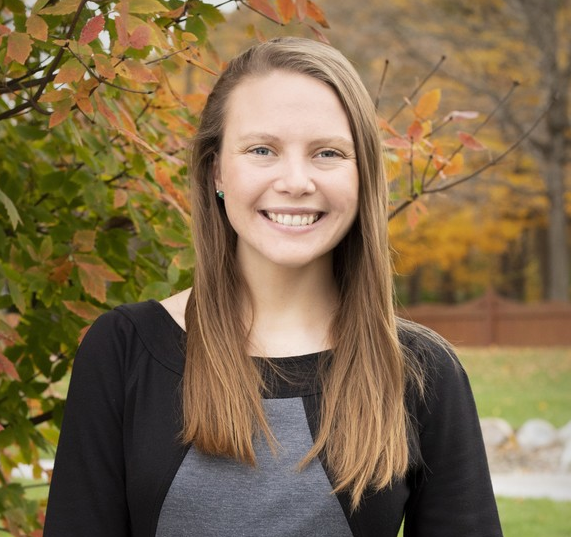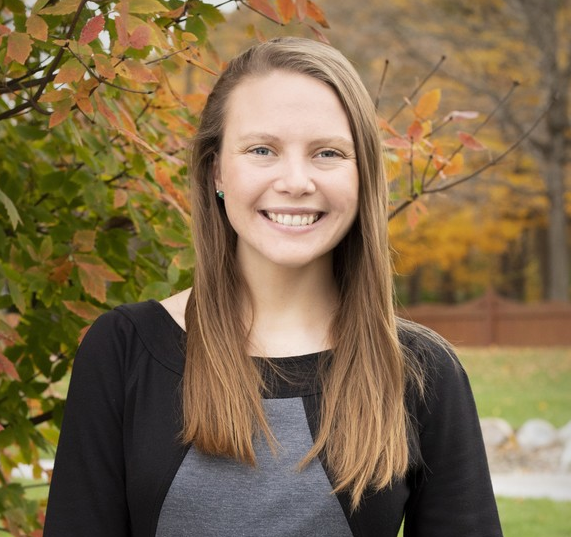 Other students develop skills that are different from their major, and these new skills can help them find a different career path that they wouldn't have considered without the Corps. Alumna Eli Schapker credits the Digital Corps, along with many other Ball State experiences, as helping her prepare for her career. She majored in marketing, so she thought she might write blog posts or manage social media accounts at her future job. She joined the Communication Team at the Corps and began gaining real-world experiences that helped shape her career path.
Later, Schapker became the Junior Project Manager (JPM) for many projects, so she gained project management skills that she didn't have before the Corps. She currently works as a project manager at Kronos Incorporated, which doesn't directly relate to her major, but she applies skills from the Corps and background from her major to her career.
"You can frame your experiences to allow you to take advantage of opportunities that you wouldn't think would fit in your major," says Schapker. "The Corps really did give me great experience of doing things I do every day at my job now, like how to work as a team, how to communicate with people who specialize in a different area than you do."
She also developed technical skills through her JPM role at the Corps. She scheduled meetings using Outlook Calendar, which she continues to do at her current job. She used Basecamp, a project management site, to assign tasks for Corps projects, and now, she uses Smartsheet, a different project management software, but says her knowledge of Basecamp was transferable to Smartsheet.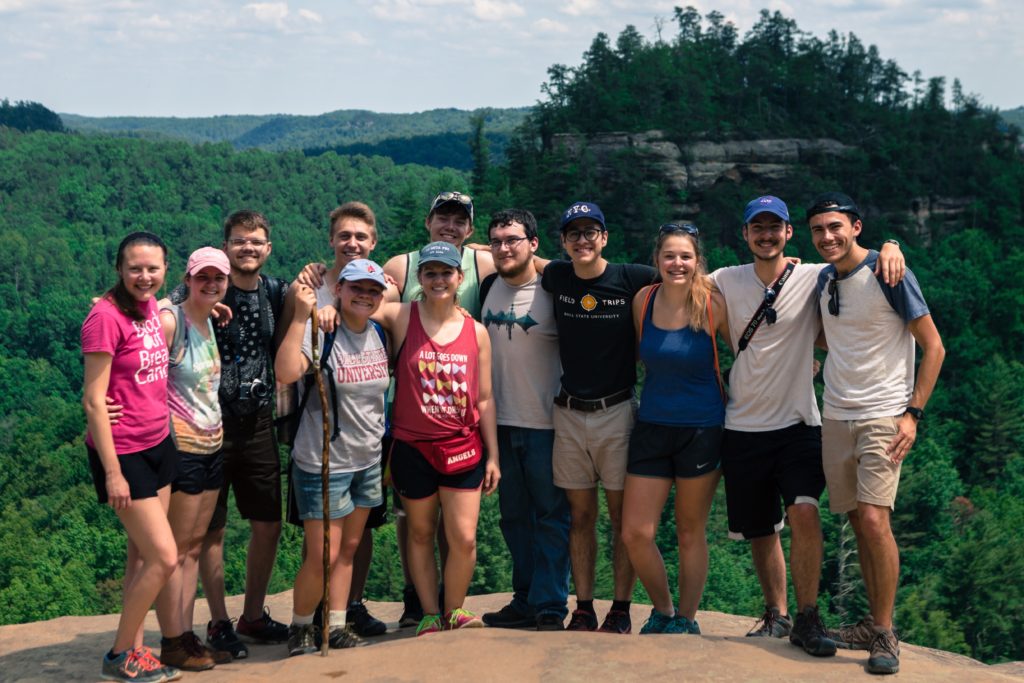 Schapker says that one of the most valuable aspects of her Corps experience was learning from her peers. She would often ask people from other teams to explain what they were working on, so she encourages students to reach out and learn about other disciplines.  
"Take advantage of all of the wide-ranging wealth of knowledge that everyone has," says Schapker, "because when you get out of the Corps, you don't really have that readily available to you, and you miss it sometimes."
The Corps helps to address students' career-related questions—sometimes questions they don't know they have—through practical, real-world experiences. Students can use these experiences, along with knowledge from Soft Skills workshops, training, or certifications, to build their own idea of their career. The Corps serves as a steppingstone helping lead students toward their futures, so they turn "I might be interested is this?" into "I want to pursue this!"