There are two billion monthly active YouTube users, watching an average of 1 billion videos every day and uploaded 500 hours of video every minute (Omnicore).
Whether it be scrolling through TikTok, seeing the latest Avengers movie, or watching the evening news, video is incorporated into almost every aspect of our daily lives. It's hard to believe that video hasn't been around for very long with the amount of prominence it holds in today's society. In fact, the first television broadcast took place in 1928, not even a century ago.
But what makes video so compelling and unique from other mediums?
Lexi Esterle, Digital Corps Video Team Specialist, says that video allows the audience to not only understand the content they are consuming, but experience it as well. "Text often feels second hand," she says. "Video allows a person to experience what it is like to be included in an environment."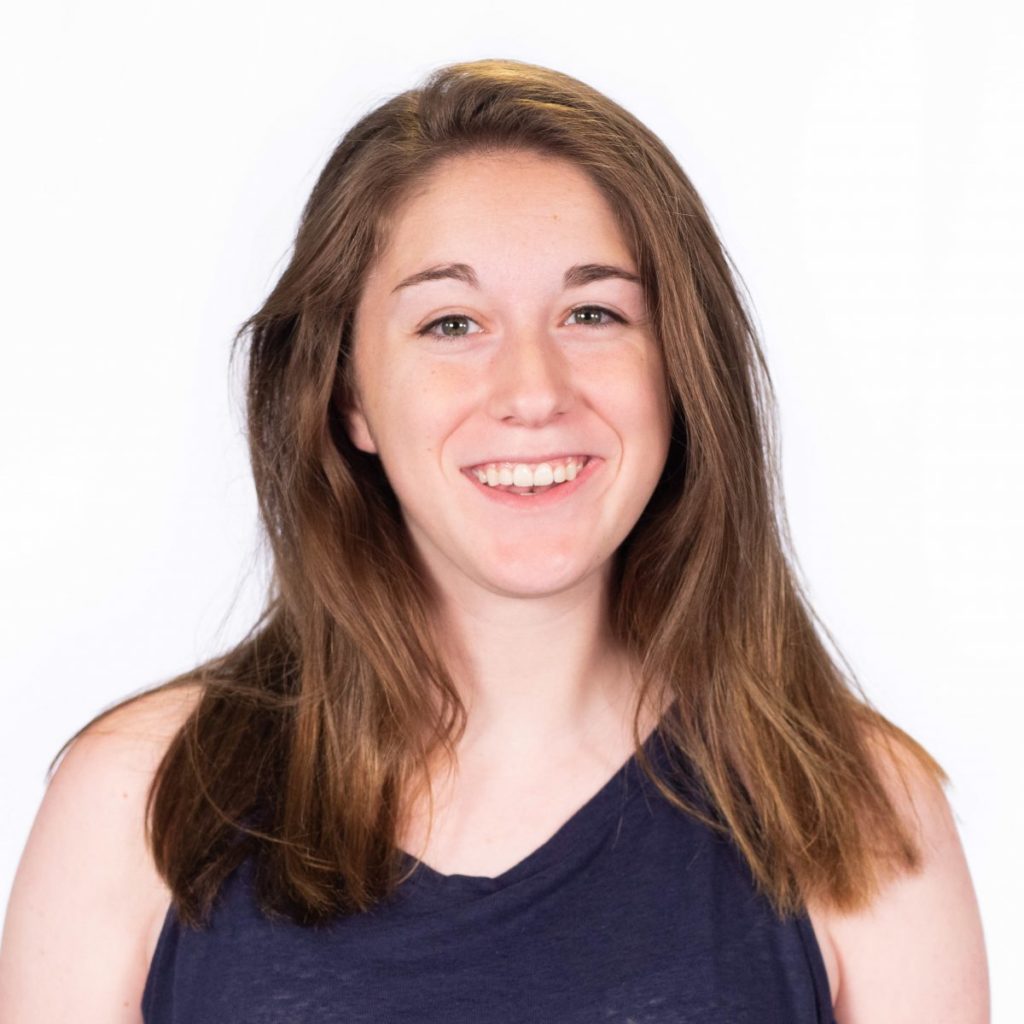 Additionally, Rob Fultz, Video Production Manager for the Digital Corps, found upon entering the video field that video emotionally engages like no other medium due to its level of complexity.
"You can take all kinds of assets and put them together in one 'cake,' so to speak, and turn it into one product that will evoke an emotion," said Fultz.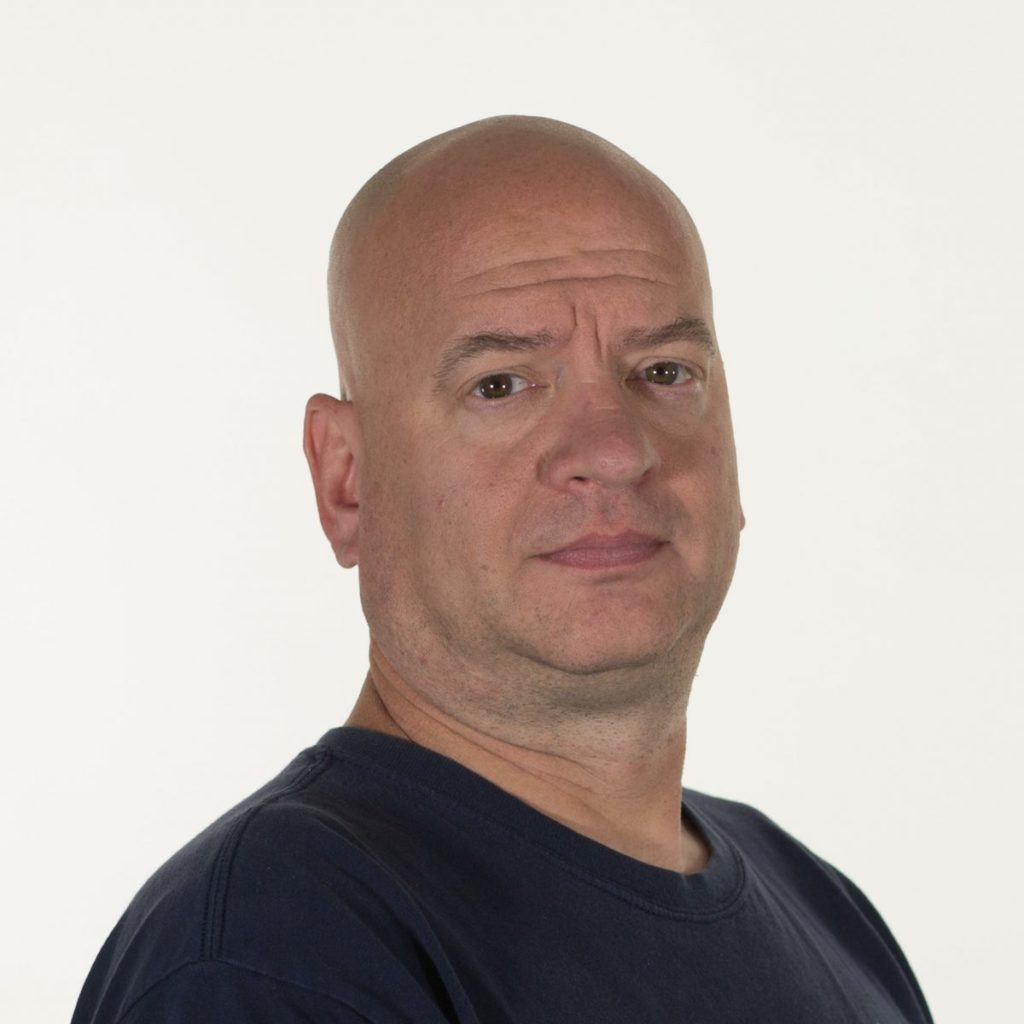 Before television, radio grew popular in the 1930s and '40s, enticing audiences across America with gripping soundbites and emotive broadcasters. When the television came out, some explained it as 'radio with pictures,' however, video as a medium encompasses qualities of many other media that make it appealing to a variety of audiences.
Esterle also believes that video can be used for historical documentation in a way that is unprecedented. One notable instance in video history was the first televised presidential debate in 1960. The debate between Vice President Richard Nixon and John F. Kennedy was both televised and aired on the radio. The stark visual contrasts between the two men sparked reactions among the debate's viewers. With Kennedy's black suit that stood out against the grey wall and his commanding visual presence, viewers began to gravitate toward him over the visually-timid Nixon, who blended in with the wall with his grey suit. However, those who listened to the debate via radio typically gravitated toward Nixon for his ideas and values. This illustrated how seeing both candidates on screen during a live debate could influence the voters' opinions on them in a way that had never been done before.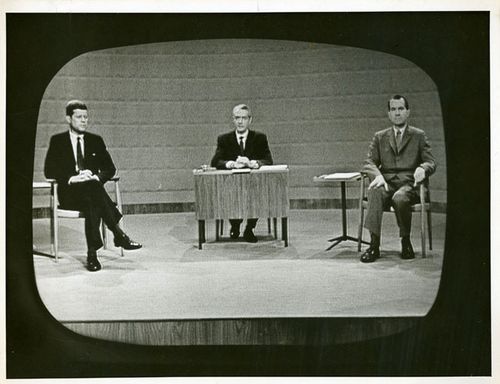 Now, video is everywhere. According to Hubspot, YouTube reports that mobile video consumption rises 100% every year. Additionally, Adobe says 40% of consumers state that video increases the chance they'll purchase a product on their mobile devices.
Then, after the invention of the DVD in 1997, and later the Blu-ray Disc in 2006, sales of videotape and recording equipment plummeted. Video became part of every household, and the combination of visual and audible storytelling connected viewers to what was on the screen more than ever before.
The Digital Corps began as the Digital Production Corps in 2008, primarily focused on producing videos. As we expanded our clientele, we quickly changed to the Digital Corps in 2009, adding the Development Team and the Design Team due to the growing success of our projects.
Over the years, the Corps has produced many successful, impactful videos, such as the CAP Documentary, the Ball State Field Trip videos, and our ongoing series of Science, Technology, Engineering, and Mathematics (STEM) videos for Ball State PBS called The Loading Zone.
Fultz was part of the Ball State Field Trip video series, where Corps employees shot footage of different sites throughout the state of Indiana and edited packages of each site. These stories were shown at the museum in downtown Indianapolis, with Corps employees acting as informational hosts for each site.
Aside from the videos themselves, the Corps also created a website and an app for the initiative. Fultz believes that project's complexity made it so successful.
"Everybody had something to do with this project," he said. "Every team had something and that was really cool."
Beyond the Video Team itself, much of our work here at the Corps is video-centered. Our Communication Team uses video as a way to engage our audience on social media. Social Media Today says video posts on Facebook have 135% greater organic reach than photo posts. Our Project Management Team also spends a bulk of their time reviewing video scripts, animations, and assets.
Additionally, our Design Team spends time animating characters, titles, and sequences for some of our videos. Our animated STEM series, The Loading Zone, features two animated robots who teach young children about different STEM concepts. Madison Sherrick, one of the Junior Project Managers on The Loading Zone, said that the characters wouldn't have the same effect on the audience if they were still images.
"We put a lot of work into making the characters feel 'alive,'" says Sherrick. "They need to move a certain way and blink often enough to simulate lifelike movements, and if they weren't animated, it just wouldn't be as magical."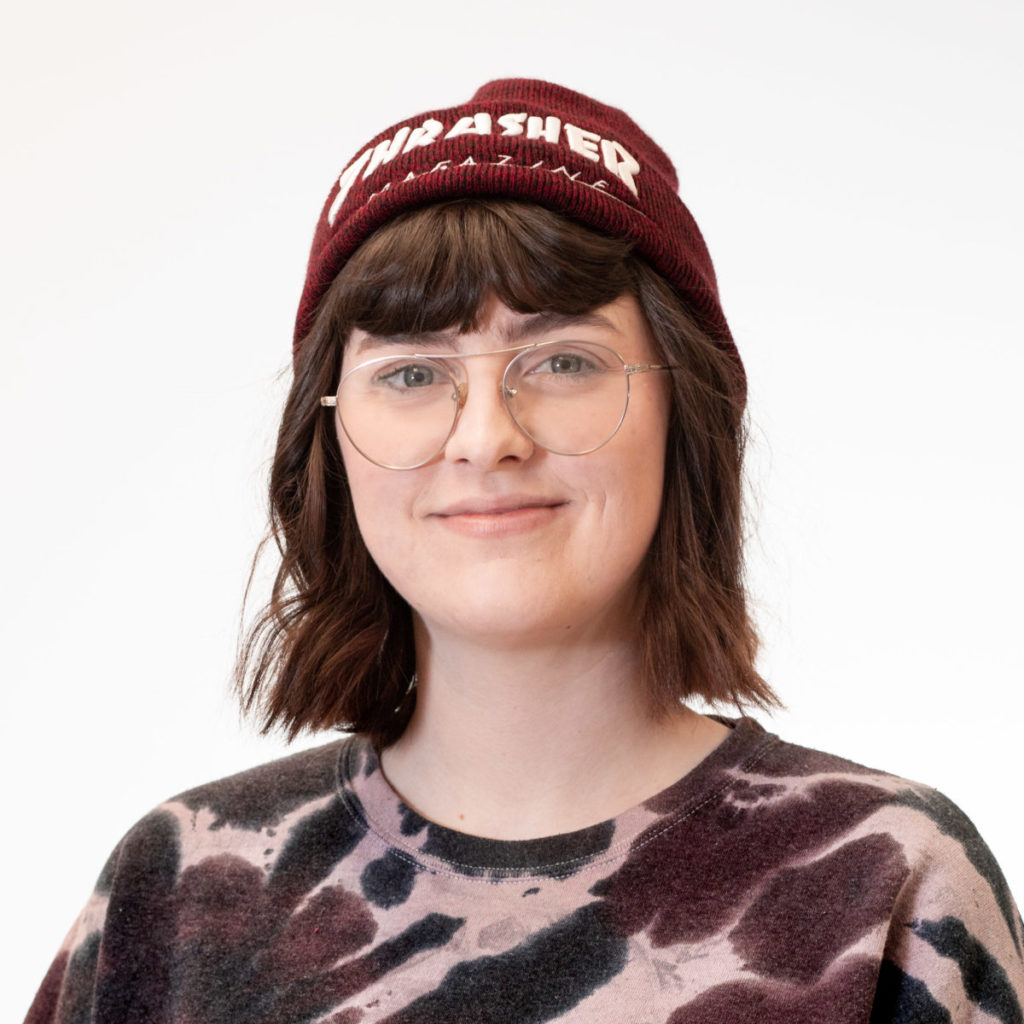 The magic of video is expanding every day, creating new types of artists and ever-changing in style. The Digital Corps will continue to challenge ourselves in creating innovative videos and working hard to produce a diligent, creative new generation of videographers.