Last year, the Digital Corps held our annual Portfolio Day event online with both Zoom and Miro board elements. We divided the students between two Miro boards where they added their portfolio materials—their résumés, business cards, sample work, and websites—and a Zoom link, so students, staff, and alumni could network.
I remember jumping onto the first Miro board and glazing over materials organized by our six teams. One team stood out: the Design Team. The designers paid closer attention to aesthetics than the rest of us. Their websites were filled with logos, graphics, and illustrations, and their résumé had a splash of color.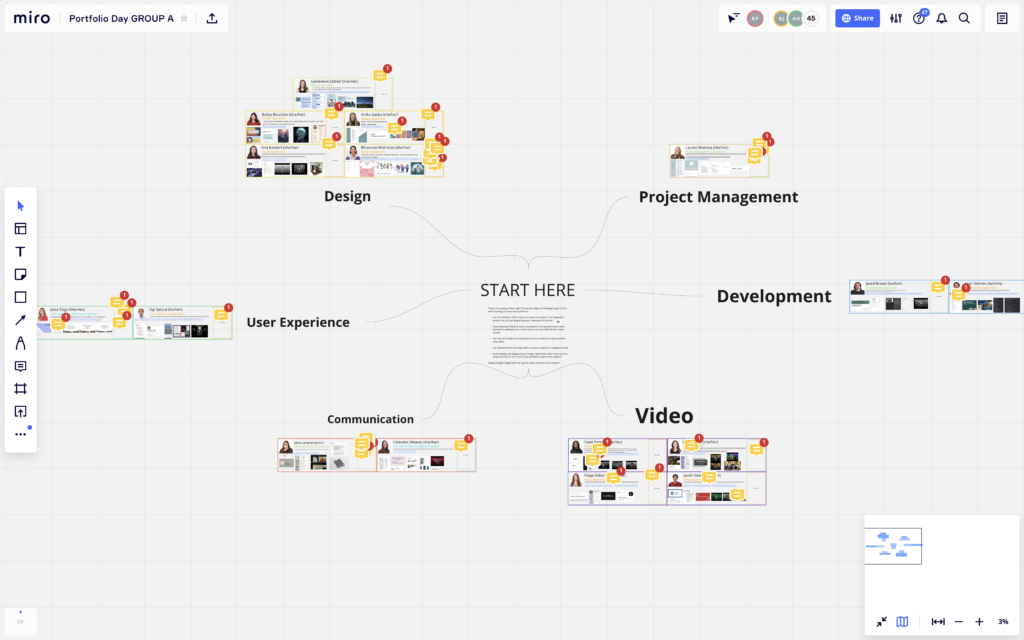 The Design Team does much more than create portfolio materials for themselves. Our designers work on a range of client projects at the Corps, so they can develop a wide range of skills. Some projects may help them hone in on their graphic design skills whereas other projects exercise their animation skills.
Graphic Design Inspirations 
Design Specialist Megan Huss started out as a Public Relations major and shifted to a major in Journalism Graphics after taking a design class. She became interested in design before college. "In middle school and high school, I started really getting into YouTube. There were a few YouTubers who had brands that they were putting together," says Huss. "I saw them putting together marketing and packaging and everything for their products, and I was like, 'Oh, that's kind of fun. That would be really cool.'"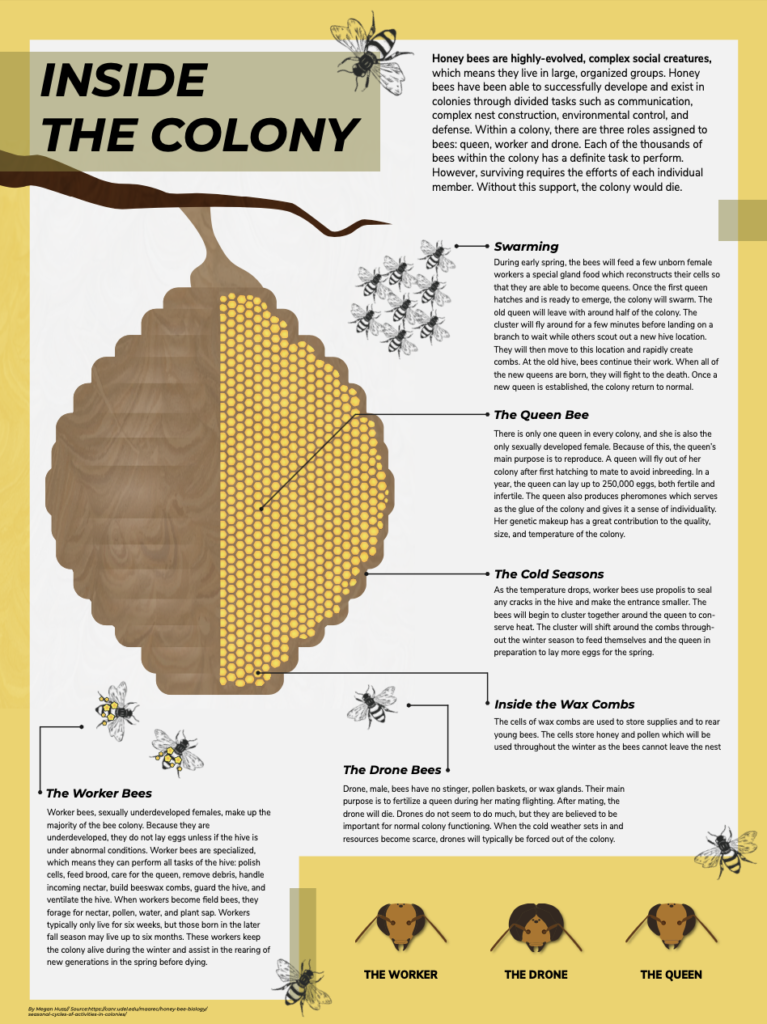 Huss's style has shifted over time. When she first started, she created bold and colorful designs. She would begin by tracing out her ideas, but now, she begins with a more free-form approach. "I like there not being symmetry. I like things feeling a little off a little weird now whereas before, it had to be perfect," says Huss. "Now I'll just start throwing things together and seeing what I can come up with. It's a lot more abstract. I'll try to challenge myself to make something a little different or a little weird."
Huss actually doesn't enjoy drawing because she worries over the small details, but her attention to detail helps her with graphic design. "When I'm doing something on the computer, it's easy for me to see the small pieces and then create the bigger picture."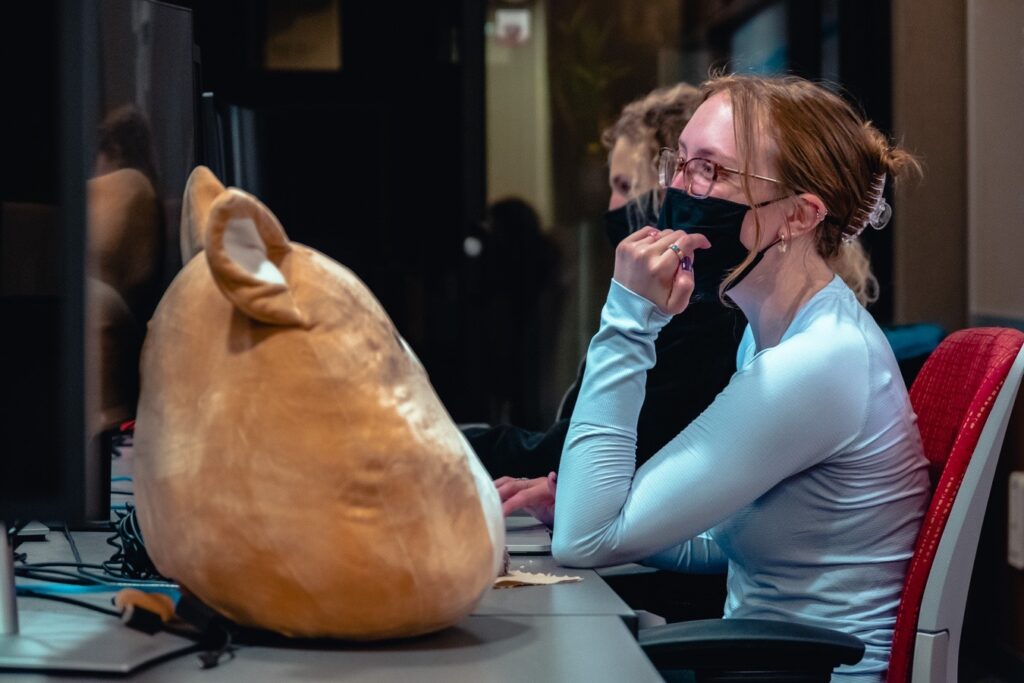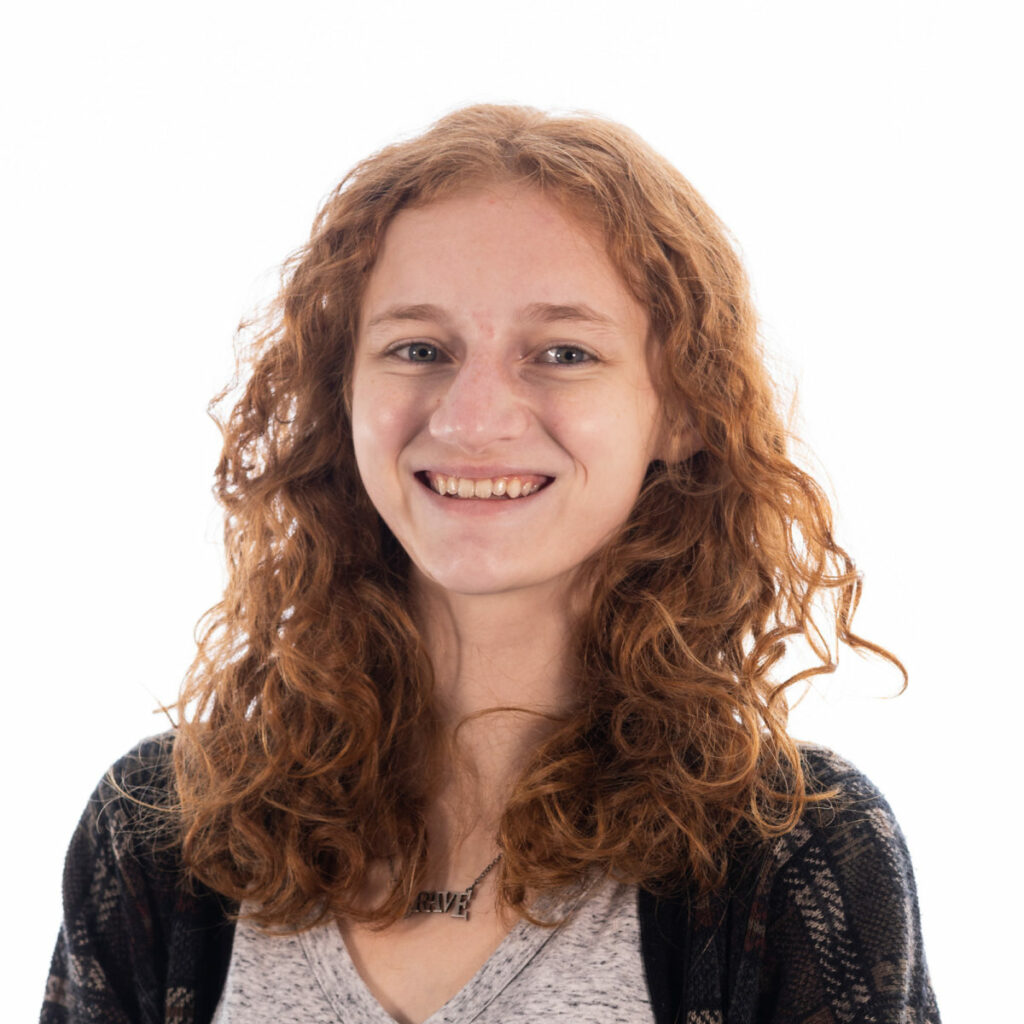 On the other hand, Design Specialist Sunny Clark's passion for design began with a love for drawing. "[Art] is something that's kind of always been ingrained in me. Even when I was a little kid, you couldn't not catch me with a marker in my hand." Her passion grew in second grade when she won a Scholastic Art and Writing Award for a drawing of a circus scene.
In college, Clark started majoring in Visual Communication. Her classes shifted her style from imaginative to modern, and she grew interested in brands and logos.
Last semester, the Corps created a website for the Muncie Afghan Refugee Resettlement Committee (MARRC), an organization committed to supporting and providing donations for local Afghan refugees. Clark was tasked with designing the logo. This was a great opportunity for her to showcase her design skills for a fast-paced project and an important cause. She says she went through about 30 to 40 sketches before landing on the final logo design. Logo designs go through many iterations, but Clark enjoys the process because it helps exercise her creativity.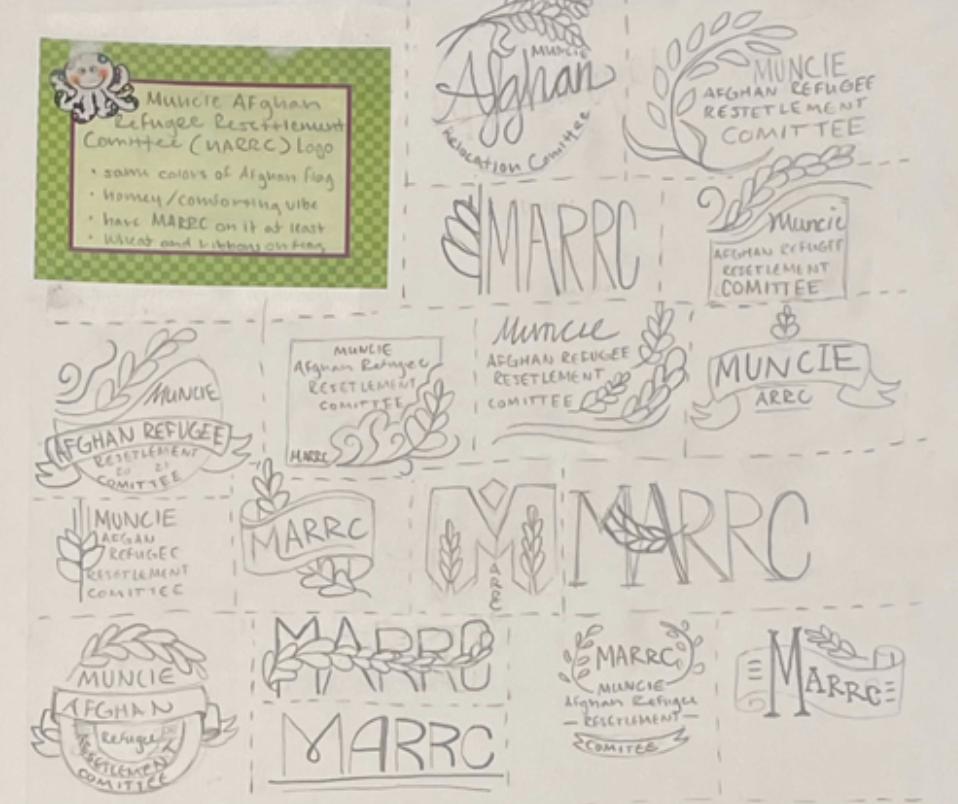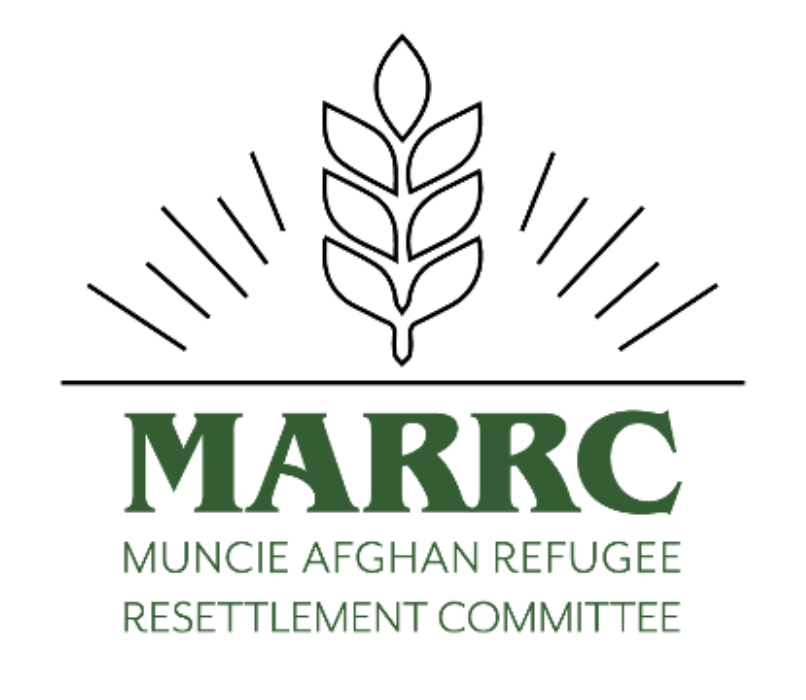 Animation Inspirations 
Design Specialist Rhiannon Morrison steers closer toward the animation side of the design spectrum although she works on a wide range of design projects at the Corps. Her love for drawing began when she was 10 or 11. She found photos of horses and wolves online and started drawing them. She also started drawing characters from books, including cats from the Warrior Cats series. Media continued to influence Morrison's inspiration as she grew older. In middle and high school, she drew characters from TV shows and watched online tutorials.
"I was 15, and I found this YouTuber. I think his name was Sycra… and he really got me into the fundamentals of art," Morrison said. "I didn't really care about it before, but those are the things you have to know to get good at art. You can't just draw wolves; you have to learn stuff."
Her style has changed over time. Her style once resembled Anime, but now, she leans toward a Western style, combination of Disney and fantasy. "I don't use my art to express myself in the way some artists do. A lot of people use it to tell their own story, which I'm not really interested in, but I am interested in exploring identity and being diverse," said Morrison. "I'm a character designer, and one of my big things is that I want to explore different body types, races, and identities in characters."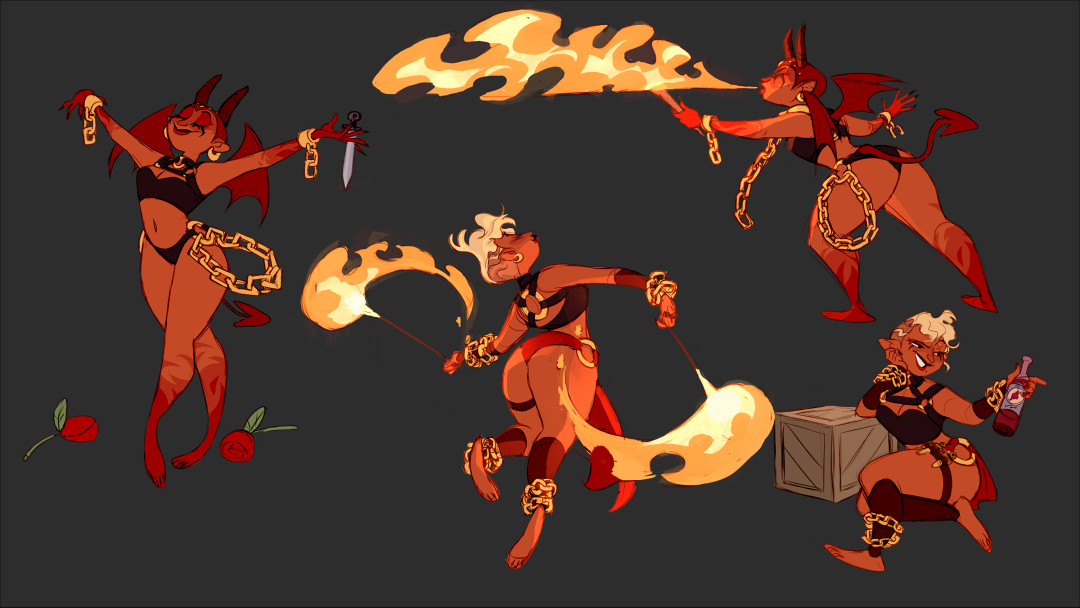 Morrison said the Corps introduced her to graphic design and motion graphics. She didn't have a lot of experience in the Adobe Suite, but now, she uses Adobe products, including Illustrator, Photoshop, and After Effects, on Corps projects.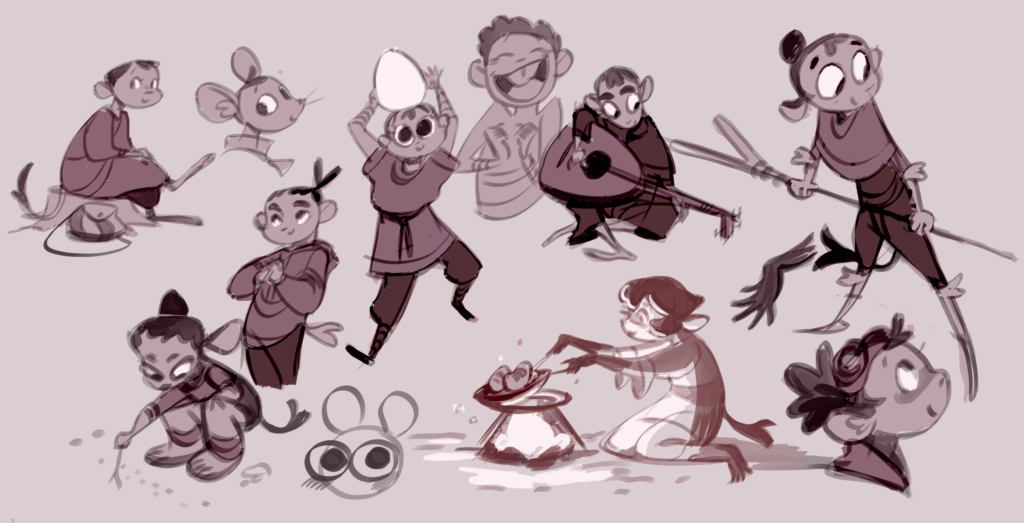 Morrison has applied what she has learned about graphic design into her illustrative work. "[Using Illustrator has] made me more aware of using simple shapes," said Morrison. "I start to block out the shape, and then I start to draw in details."
Design Career Paths 
The Corps gives designers experience in many different areas, so they can go down many different career paths. Morrison is sticking with animation. She hopes to be a character designer, but the Corps opened her eyes to other options. "The Corps has definitely made me realize that [motion graphics] is definitely something I could do in the future," said Morrison.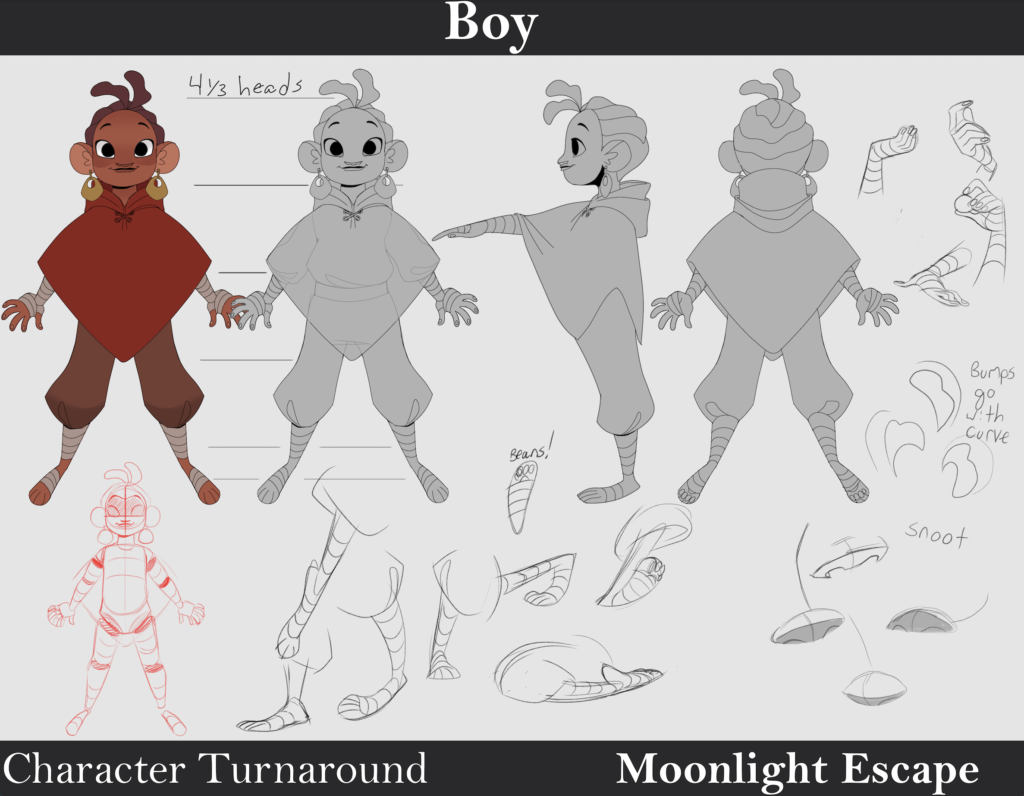 Clark was accepted in Ball State's Emerging Media Design and Development (EMDD) master's program, giving her more experience in designing and design thinking. Afterward, she sees her future career following her love for logos and branding.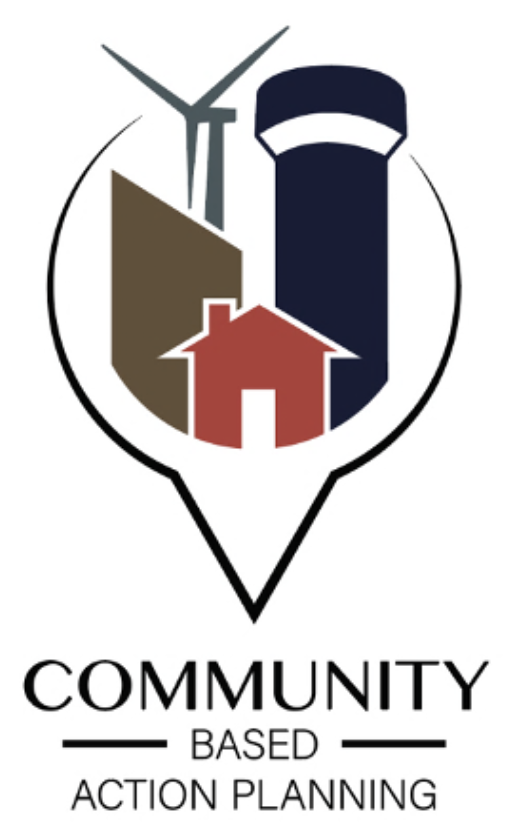 Huss is most interested in information design, such as branding and package designs, but she has a few other career options floating in her head. She has considered designing posters for set designs and designing information for museum exhibits, and she has also thought about pursuing graduate school.  
---
Huss, Clark, and Morrison all discovered a love for art and design when they were younger, but they discovered different specialties. Huss's interest in YouTubers' brands led to her interest in information design. Clark had a childhood full of drawing, which fueled her passion for brands and logos. Similarly, Morrison spent hours following drawing tutorials but now hopes to start her career as an animator. The Corps has many different design projects, and our designers have different styles, inspirations, and career paths. But on any given day, our designers can be found sitting in the office using Adobe products or drawing on the Cintiq tablets, bringing our clients' visions to life.