Health Education Videos
Upholding Ball State University's commitment to community engagement, the Digital Corps collaborated with the College of Health to bring an important issue to light.
Raising Awareness
The Department of Nutrition and Health Science received a grant to raise awareness about the higher risk of infant mortality in the black community of Delaware County and worked with the Digital Corps to produce educational videos conveying their message.
Corps Responsibilities
Students and staff worked to help the clients meet their goals for the grant, communicating frequently with the Department of Nutrition and Health Science.
As content experts, our academic partners conducted focus groups and surveys to determine how to best reach their target audience, and then provided the Digital Corps with messaging and key information.
Corps employees then used their storytelling and visual expertise to create animated videos portraying the clients' vision.
The resulting videos are a combination of academic research and creative storytelling designed to engage with the community.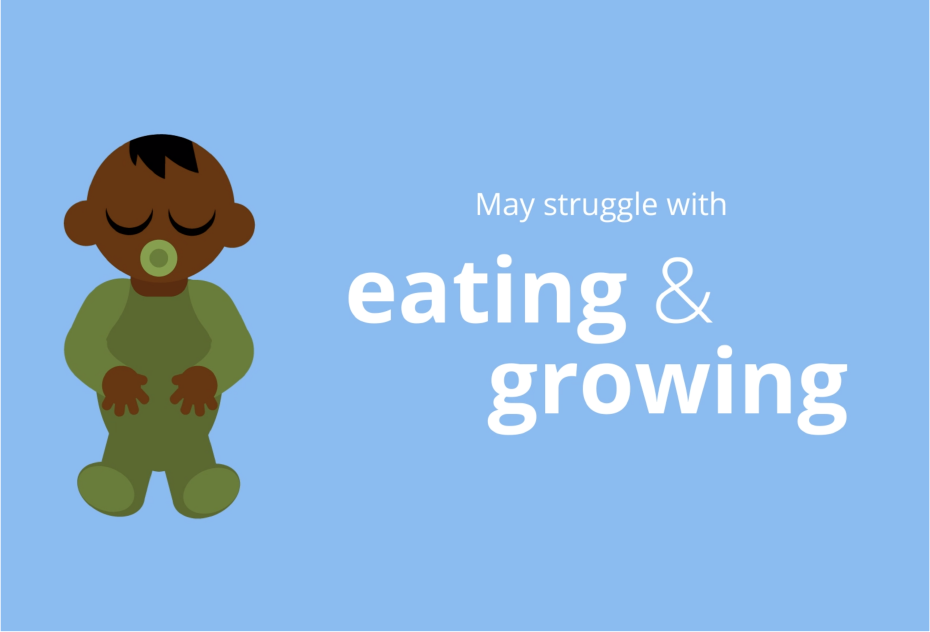 In the end, the Digital Corps delivered:
A foundational script

Artwork and animations

Four educational videos
Connecting with the Community
Our visual displays will help people learn about reducing the risk of infant mortality in Delaware County, the state of Indiana, and the nation. The Health Education Videos will play in clinics throughout the Muncie area, spreading awareness and helping shed light on the problem. The Department of Nutrition and Health Science strives to reach the community, and the Digital Corps takes pride in helping facilitate that engagement.
Skills Learned
Navigating Serious Subject Matter
Digital Storytelling
Illustration and Animation
Recording Voice Over