Here at the Digital Corps, we never stop working. Although our summer employee list tends to decrease a little bit, we still work hard throughout the summer months to produce high-quality content for our Ball State University partners.
Our teams worked tirelessly this summer on each project that came through our doors. From animation-heavy videos to thorough UX testing, our summer student workers produced successful final products.
We were especially proud of the Online Professional Learning Series project, the Cardinal Wellness Website, the Mental Health Coalition Video, and the Digital Fabrication Lab video.
These projects required a lot of work and collaboration from our small summer team, and they did a great job producing high-quality work.
Online Professional Learning Series (OPLS)
One of the larger projects we worked on over the summer was the Online Professional Learning Series and Showcase Site, or OPLS for short. Our talented student team created a website that displays upcoming remote teaching courses offered by the Teachers College and encourages teachers to enroll in them.
Each course focuses on helping teachers improve their online and remote teaching skills in academic subjects like English, math, and social studies for ages ranging from Pre-K to high school. The site also showcases featured work produced by teachers enrolled in the courses, offering a space for creative ideation and feedback.
Design Specialist Tessa McKenney assisted in designing the website from start to finish. McKenney worked alongside students from our UX, Comm, and Design teams to create the site and move it through the concept phase, design phase, and finally to the development phase.
After working with the project team to decide what content should go on the site, McKenney created wireframes, low-fidelity, and high-fidelity mockups for both the desktop and mobile site.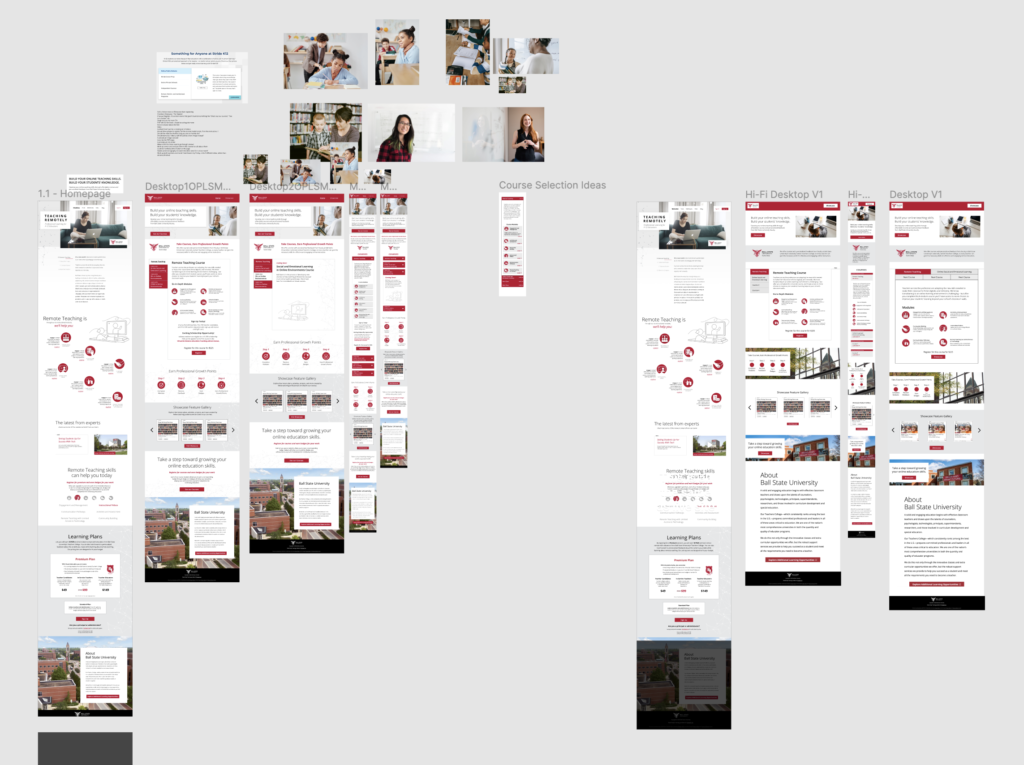 "My favorite part about working on OPLS was getting to design the website from start to finish," McKenney said. "It was a great experience to enhance my skills in UX, web design, and coding while working alongside my peers."
Large projects with long deadlines like this one can be stressful for students and staff, but everyone did a great job successfully delivering a unique final product to the client.
Cardinal Wellness Website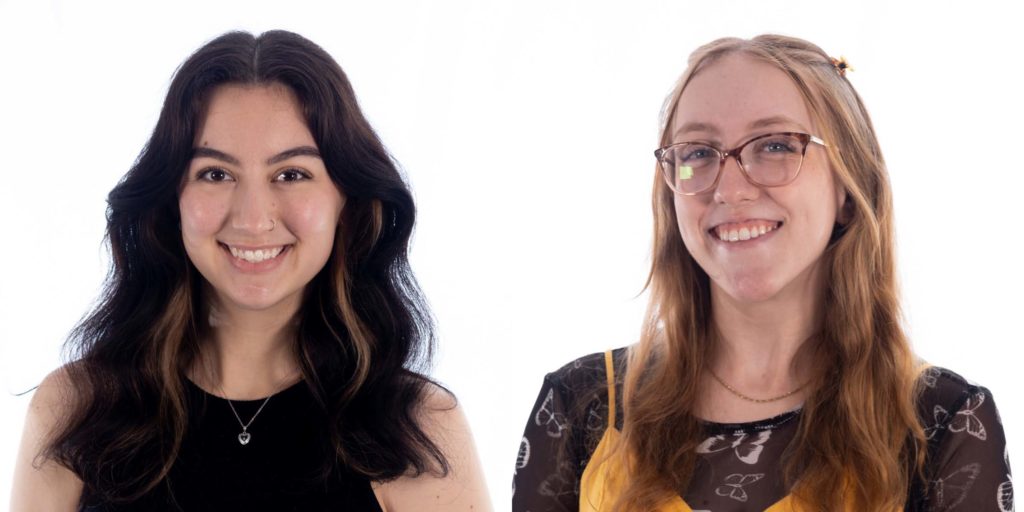 Carlee McKenzie and Megan Huss, two of our Design Specialists, worked on this project throughout the summer. They wrote CSS and Javascript for the site, saved out assets, and helped make the site reactive to different screen sizes. From working with our UX team to create wireframes and mockups to creating the CSS to help build the site, Huss and McKenzie worked together from the early stages to the final stages of the project.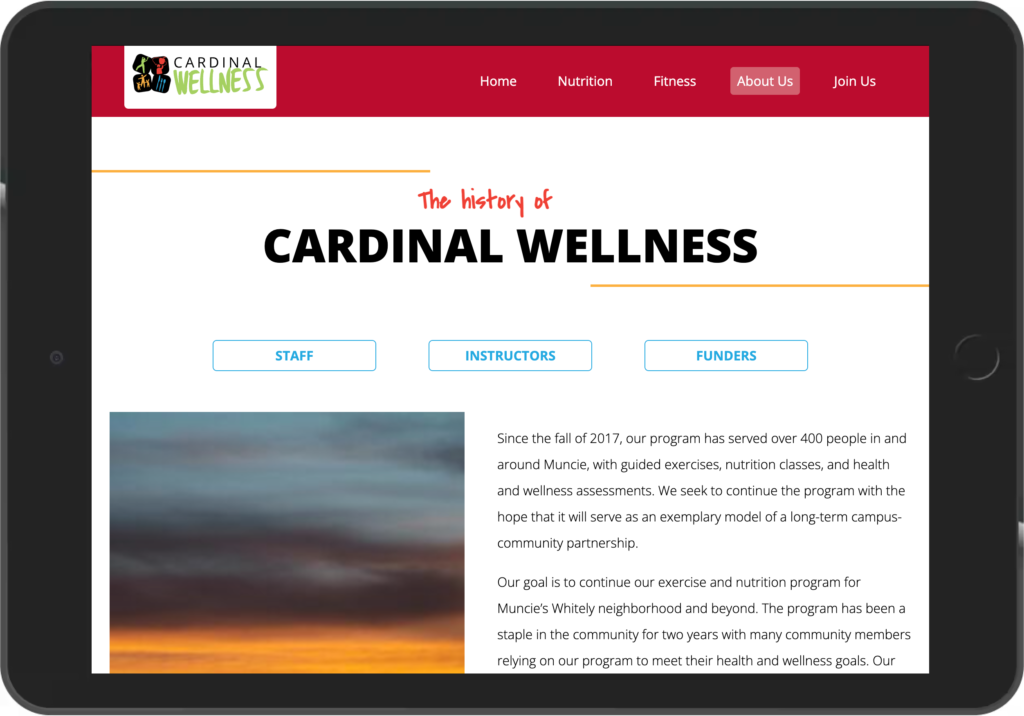 "My favorite part of working on this project was coding the CSS. I had a little bit of prior experience with styling code, but [it was] my first time getting to really dive in," Huss said. "It was a long and challenging process to style the site, but I ended up learning a lot of CSS knowledge which I can now take with me to other code-based projects."
McKenzie shared similar thoughts regarding working with CSS.
"I really enjoy web design and I learned so much during this project. I now feel much more comfortable with writing and understanding code," McKenzie said. "I also loved working with Megan on the project and collaborating with her. This project also inspired me to become a Web Design Specialist here at the Corps!"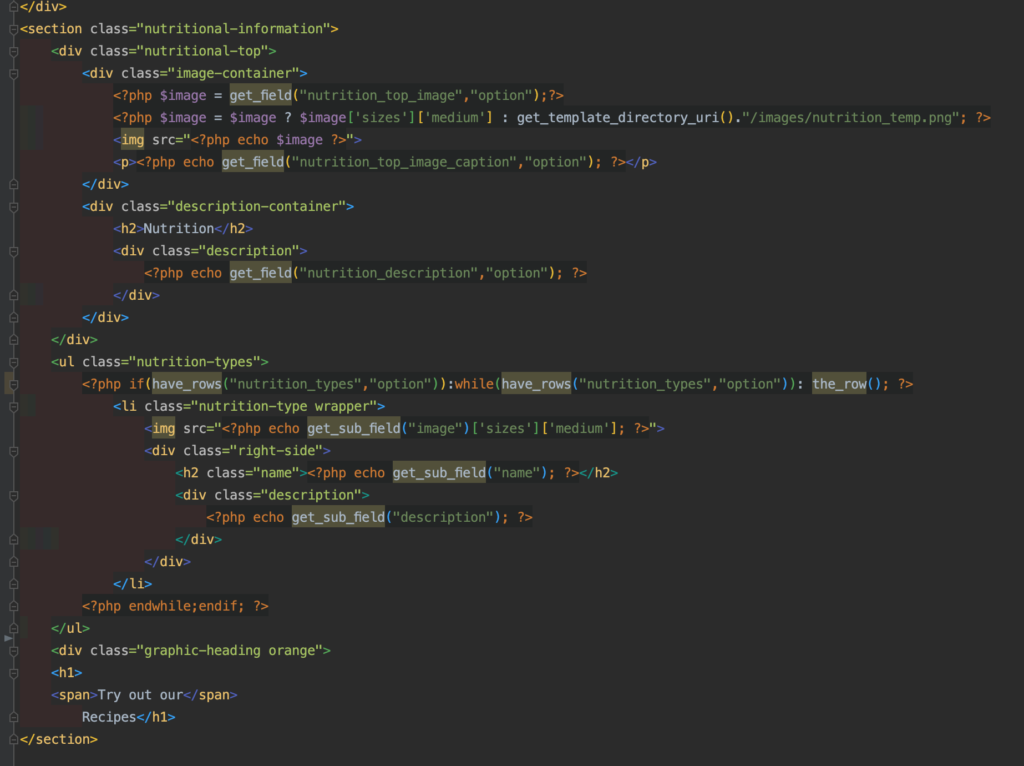 Not only was this project an important success for the client, but it gave our students the confidence to continue refining their skills and take themselves to the next level.
Mental Health Coalition Video
The Digital Corps is no stranger to working on projects that discuss serious subject matter. One project we worked on over the summer was the Mental Health Coalition Video, which was a fully animated video that encouraged new parents to seek help if they had symptoms of postpartum depression.
It can be difficult to navigate the best way to address sensitive topics, so our team worked hard to ensure the language in the video, as well as the animations, were appropriate for the seriousness of postpartum depression.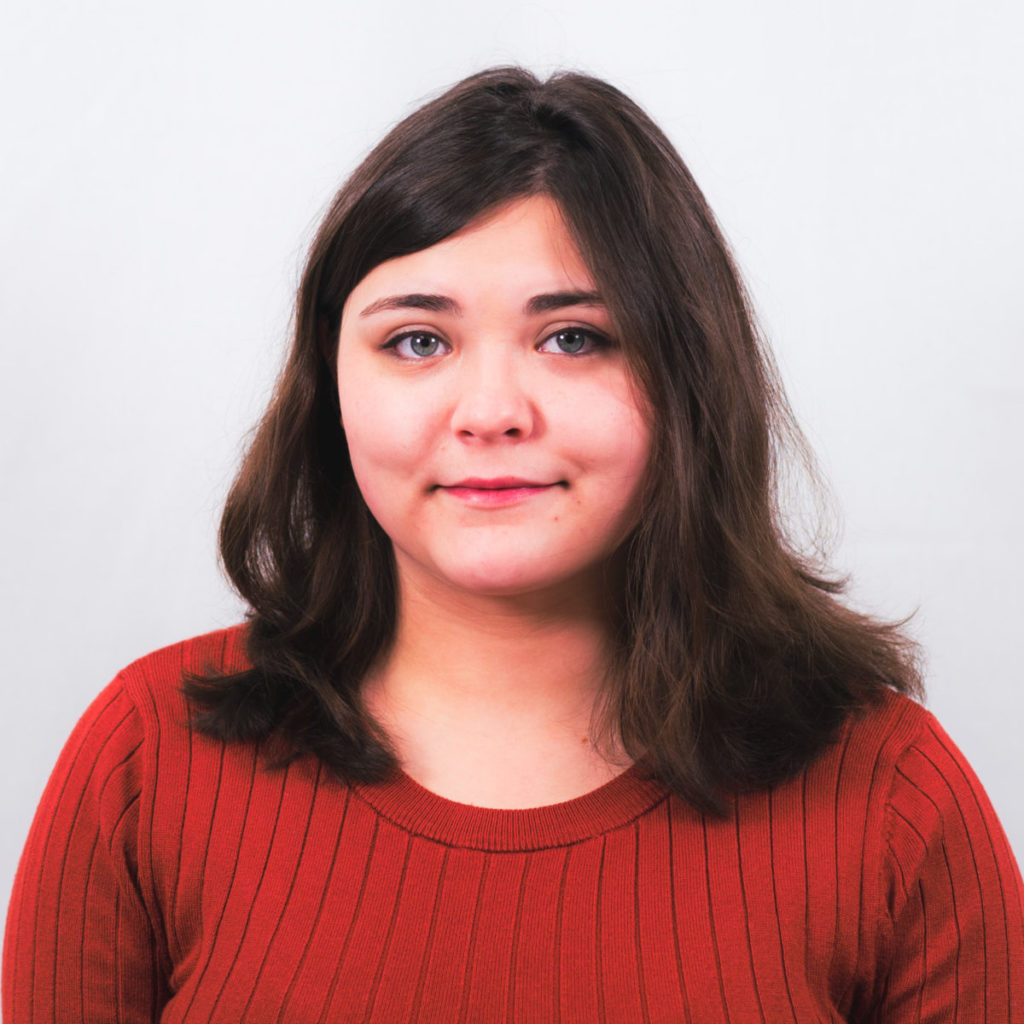 Bailey Bourdon, a member of our Design Team, spent the summer fixing animations and creating new assets the client wanted in the video, like the Muncie Easter eggs.
These Easter eggs were hints in the background of the video that applied exclusively to the Muncie areas. Popular landmarks including the Catalyst sculpture in Minnetrista, painted traffic control boxes, and Ball jars were some of the Easter eggs sprinkled throughout the video.
"The most rewarding part about working on this project was being able to use problem-solving skills to work out how to go about the variety of fixes I was asked to do," Bourdon said.
With animations completed, our Video Team worked to find appropriate music to fit the theme of the video and recorded voiceover to provide human narration for the subject matter.
It is important to encourage parents to ask for mental health help. Our students were able to successfully provide new parents with a resource to refer to when experiencing symptoms of postpartum depression.
Digital Fabrication Lab
One last project we worked on this summer was the Digital Fabrication Lab Project. The College of Architecture and Planning wanted to create a promotional video showcasing the program and encouraging incoming students to apply to CAP.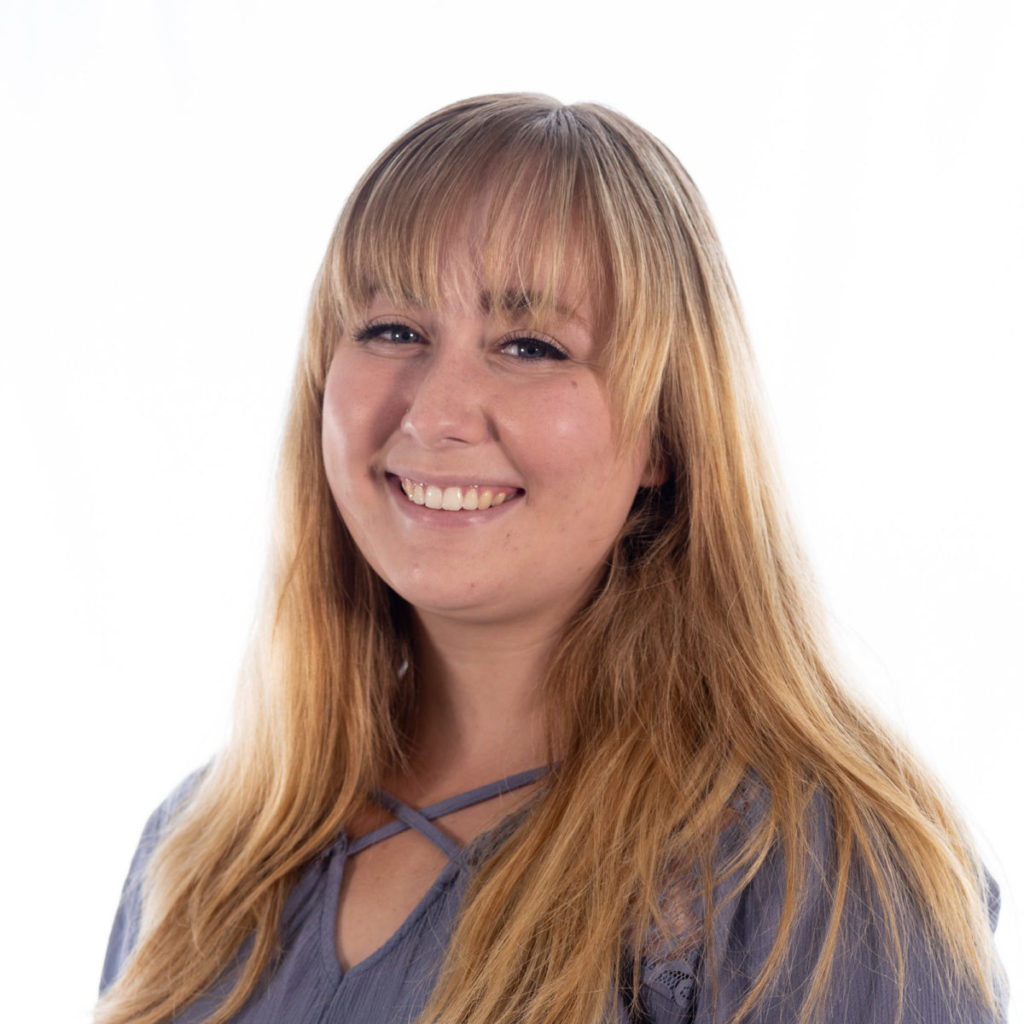 We were tasked with shooting video of different types of architecture equipment that students within the CAP program use in different classes and immersives.
Video Team Apprentice Paige Osborne recorded time-lapses of different equipment and shot video of students working within the Architecture Building. She was also the lead editor on the project, which pushed her to take on a heavier load for an important project.
"I loved this video because it was something I really enjoyed editing," Osborne said. "I have a passion for creating music videos and trailers, and this video project worked really well in that category."
With the completion of this video, our students were able to deliver an interesting promotional video for CAP to use as a recruitment tool for years to come.
---
Our students worked diligently this summer to ensure the successful completion of each project. From serious subject matter to comprehensive website designs, each project challenged our students to think in different creative ways and produce unique final products tailored to our clients' specific needs.
Now that we're in the midst of the fall semester and our full team is back in the office, we are ready to take on more challenging and exciting projects this school year.